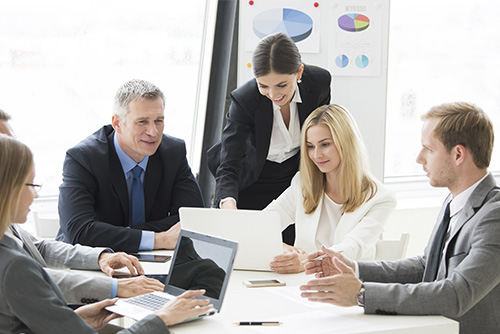 Group Benefits
Your organizations most important assets...
Infinity Capital Management Corp specializes in employee benefit solutions. Our mandate is to find benefit solutions for your company. To do so requires in depth knowledge of the insurance and investment industry's, as well as an understanding of how the benefits solutions will affect your organization.
Every organization has different objectives, needs and corporate culture; therefore it is essential your benefits program is tailor made for your organization.
From the onset, Infinity Capital Management Corp works directly with clients to establish benefit program objectives. With clear goals established, we undertake a focused review of the current arrangements and provide relevant and cost-effective options for your consideration. We work with your company to assure professional implementation, and conduct annual reviews to determine if the plan is meeting your objectives, and is competitively priced.
We offer:
Group Retirement Plans 
Group Registered Retirement Savings Plan (RRSP)
Group Tax-Free Savings Account (TFSA)
Employer Savings Plan/Non-registered Plan
Deferred Profit Sharing Plan (DPSP)
Defined Contribution Pension Plan (DC)
Health and Dental Plans 
Health and Dental Plans
Health Spending Accounts
Benefits for foreign based staff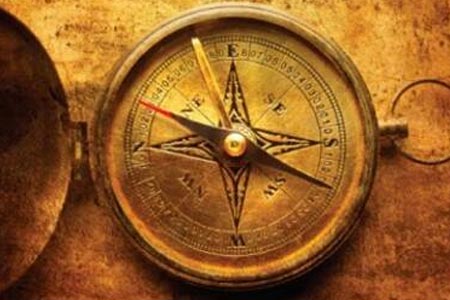 Financial Planning
Helping to guide you throughout different life stages...
Financial planning is a vital part of your financial future. It is achieved through proper management of your financial resources. The process begins with assessing your current financial situation, determining what you want to achieve and building tailored made solutions to achieve your goals.
Whatever goals you have set for yourself, your financial advisor can help you build a clear, concrete plan to help reach them. Your advisor will develop a personal financial plan based on your needs and careful analysis of your specific situation. Once completed, you and your financial advisor can work together to move forward on your plan.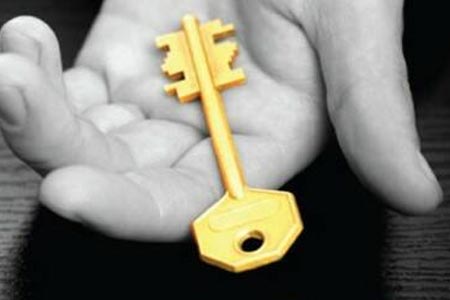 Investment Planning
Even though markets may change, good investing advice is timeless...
Having a strong financial future has a lot to do with the choices you make today. For most of us, investing isn't just about making money. It's a way of reaching our personal goals, whether that's providing for our children's education, retiring comfortably, taking care of our parents or making sure there's something to pass on to future generations.
At Infinity Capital Management Corp / Portfolio Strategies Corp., we tailor make investment solutions to suit your individual needs. Your financial advisors will work with you to determine your risk tolerance and the investment recommendations will derive directly from this assessment. You will be kept informed with regular reports and reviews by your financial advisor.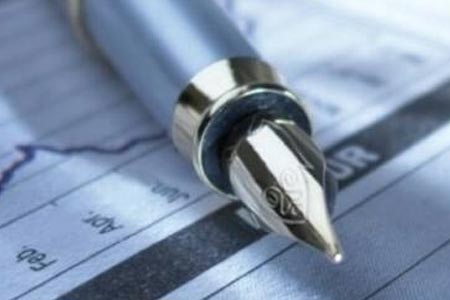 Retirement Planning
If carefully planned, your retirement years may truly be the golden years...
Retirement planning is an important part of securing your financial future. Our advisors will help give you confidence that your financial future is secure. Whether you've just been hired for your first job, or are thinking of retiring, we can help build solutions to meet your retirement needs.
It is never too early to start building your financial future. Our clients all start to prepare for retirement at different stages in there lives. We can show clients who are in their early working years the benefits of identifying retirement goals and starting to save and invest early. We can show clients who are in their peak earning years, the importance of accumulating a sufficient retirement resource and investing them appropriately. We can council clients who are approaching retirement and advise them of the adjustments they will need to make a retirement. In addition, we can provide expert advice to clients who have retired and are in the process of generating income from their investments.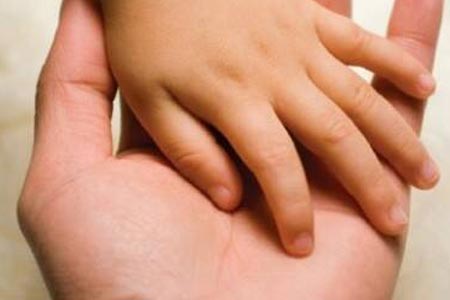 Insurance Planning
Protecting your greatest assets...
Life is full of surprises, unfortunately, not all of them are pleasant. Although you cannot predict what will happen, you can prepare for it. If you or your partner were to die or become ill or disabled and unable to work, would your family have the resources to meet their day to day needs? It's a tough question to face, but the consequences of not facing it can be tougher on your family. Accidents, illness, disability or premature death are realities that can strain your family's financial future. Life insurance can protect your family's standard of living if you die. Disability insurance can provide you with an income if you cannot work due to illness or injury. Critical illness insurance can pay you a lump sum if you are diagnosed with a specific illness. Long term care insurance can help pay the bills if you need in home or facility care.
We will help you:
Identify risks and assess the amount of insurance required according to your specific situation.
 Determine the most appropriate insurance by accessing a diverse range of flexible insurance options, such as Life insurance,
disability insurance, critical illness insurance, and long-term care.
Shop the various insurance providers to identify the most appropriate policy.
Regularly review your insurance needs as you progress through life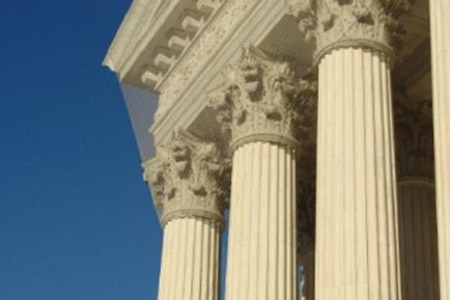 Estate Planning
Define your legacy...
You work hard throughout your life to save, invest and build a legacy to pass along to your children and grandchildren. However, taxes and probate fees can take a big bite out of the estate you want to leave to your heirs. By taking action now, your Financial Advisor can help you put strategies in place to minimize the impact of taxes and probate fees, while maximizing the legacy you want your beneficiaries to receive.
Although estate planning can be an uncomfortable topic, it doesn't have to be. Let one of our professional advisors walk you through the different methods to protect your legacy.
How we can help :
Ensure your financial affairs are structured to best reflect your wishes.
Work as a partner with other professionals (lawyers and accountants) to establish a solid estate plan.
Identify methods to minimize your liabilities through tax-saving strategies.
Estate planning services
Business succession planning
Insurance strategies
Charitable giving and bequests
Mutual funds are sold through Portfolio Strategies Corporation.
Other products and services are provided through Infinity Capital Management Corporation.