Helping you put together your financial puzzle!
I believe the most important thing I can do as a financial advisor is give my client's confidence that they and their family will have a secure financial future. A secure financial future starts with a financial plan that helps put all of their financial pieces together.
Having a strong financial future has a lot to do with the choices you make today. For most of us, investing isn't just about making money. It's a way of reaching our personal goals, whether that's providing for our children's education, retiring comfortably, taking care of our parents or making sure there's something to pass on to future generations.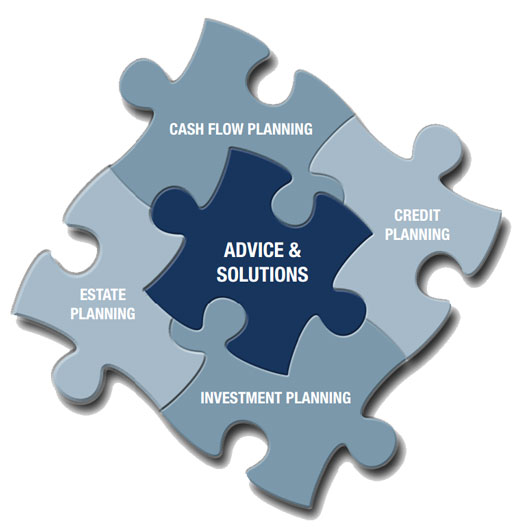 Mutual funds are sold through Portfolio Strategies Corporation.
Other products and services are provided through Infinity Capital Management Corporation.